Goodbye CentOS Linux
Is your company prepared?


Act now: Migrate operating systems!


Ensuring Stable Linux Deployment in the CAx Environment

CentOS provided stability for Linux operating systems to enterprises for many years. In the future, however, users will gradually no longer receive support and maintenance updates for the individual product versions. Companies that do not act in time will work with outdated products in the future and risk security gaps. Don't let these uncertainties arise in the first place and migrate your operating systems now.
End of Life
of CentOS 6 on November 30th, 2020
Updates
of CentOS 8 only until end of December 2021
Support
of CentOS 7 until June 30th, 2024
CentOS Migration: Your Perspectives and Alternatives

Companies using outdated CentOS Linux versions must make a decision:
Upgrade to CentOS Stream
Open source Red Hat distribution

Enjoy new operating system versions
before RHEL updates

Continuous maintenance promises small gaps
in the update supply

Switch to RHEL
Modern, security-oriented operating system

Uniform, stable platform for the integration
of all application architectures

Maintenance and support throughout
the entire lifecycle

Choice of other providers
Attractive and secure alternatives to RHEL


Commercial solutions from SUSE for example

Access to extensive portfolio that goes beyond the Linux operating system

Changes to operating systems are not trivial - they present IT departments with major challenges. Major stumbling blocks are hidden in the planning and administrative activities: lack of compatibility with existing IT components and data often increases the effort required for testing and updating. The result: project delays and exploding costs. In the worst case, there is the threat of a complete failure of systems and applications with loss of revenue and image as well as considerable effort for the recovery of development environments.
To keep your IT performance at a high level during the migration, rely on the know-how of our Linux experts.
We support your engineers in making all their processes future-proof with the appropriate operating system.
We plan, optimize and implement your migration efficiently and successfully.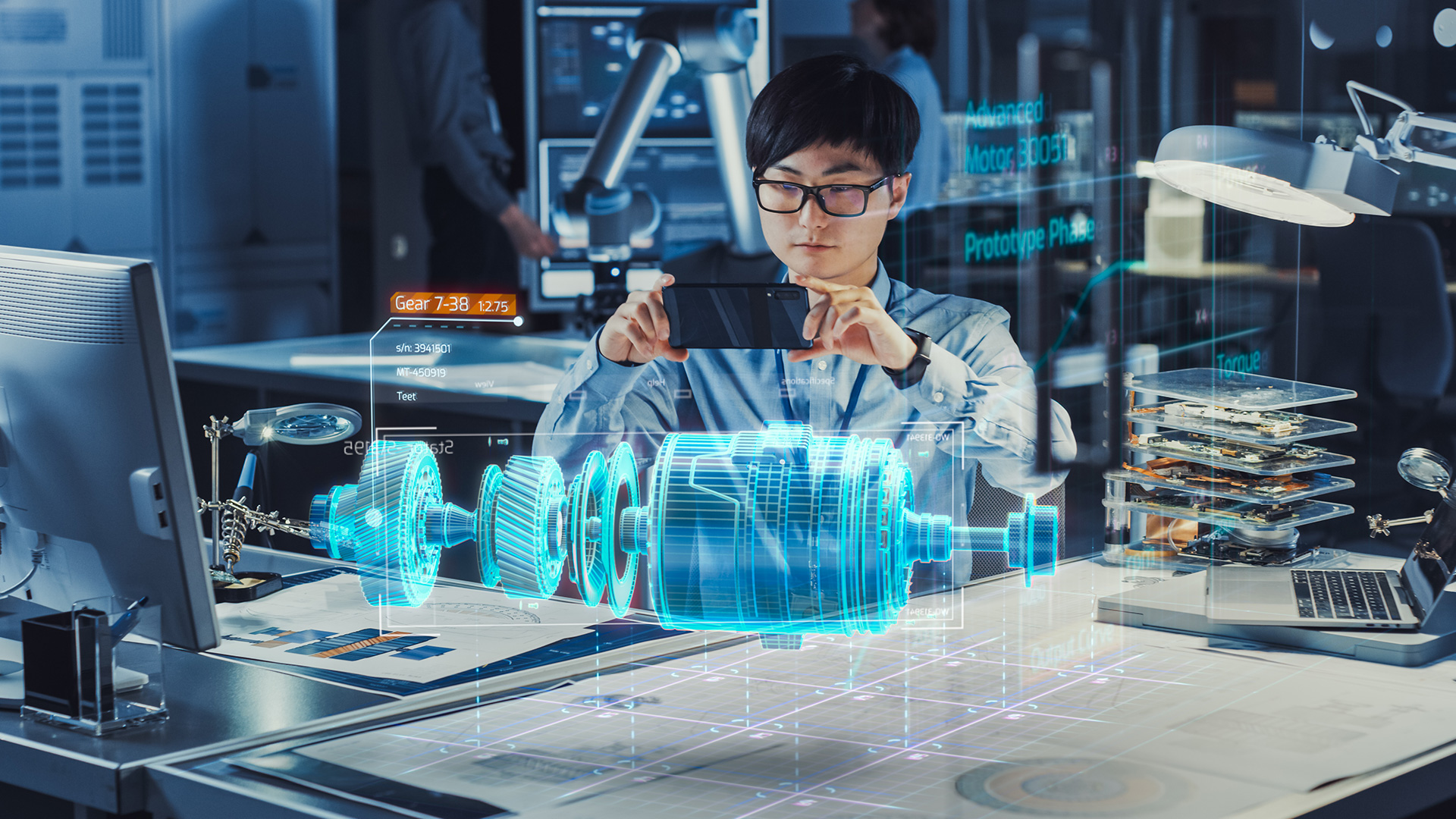 CentOS Migration: We know your options

Thanks to many years of experience and many successfully completed projects, we know which solutions are optimal for the specific requirements in the respective CAx business. Contact us - together we will implement powerful development environments that will prove stable and secure in operation over the long term.
Have we piqued your interest?

Then we would like to hear from you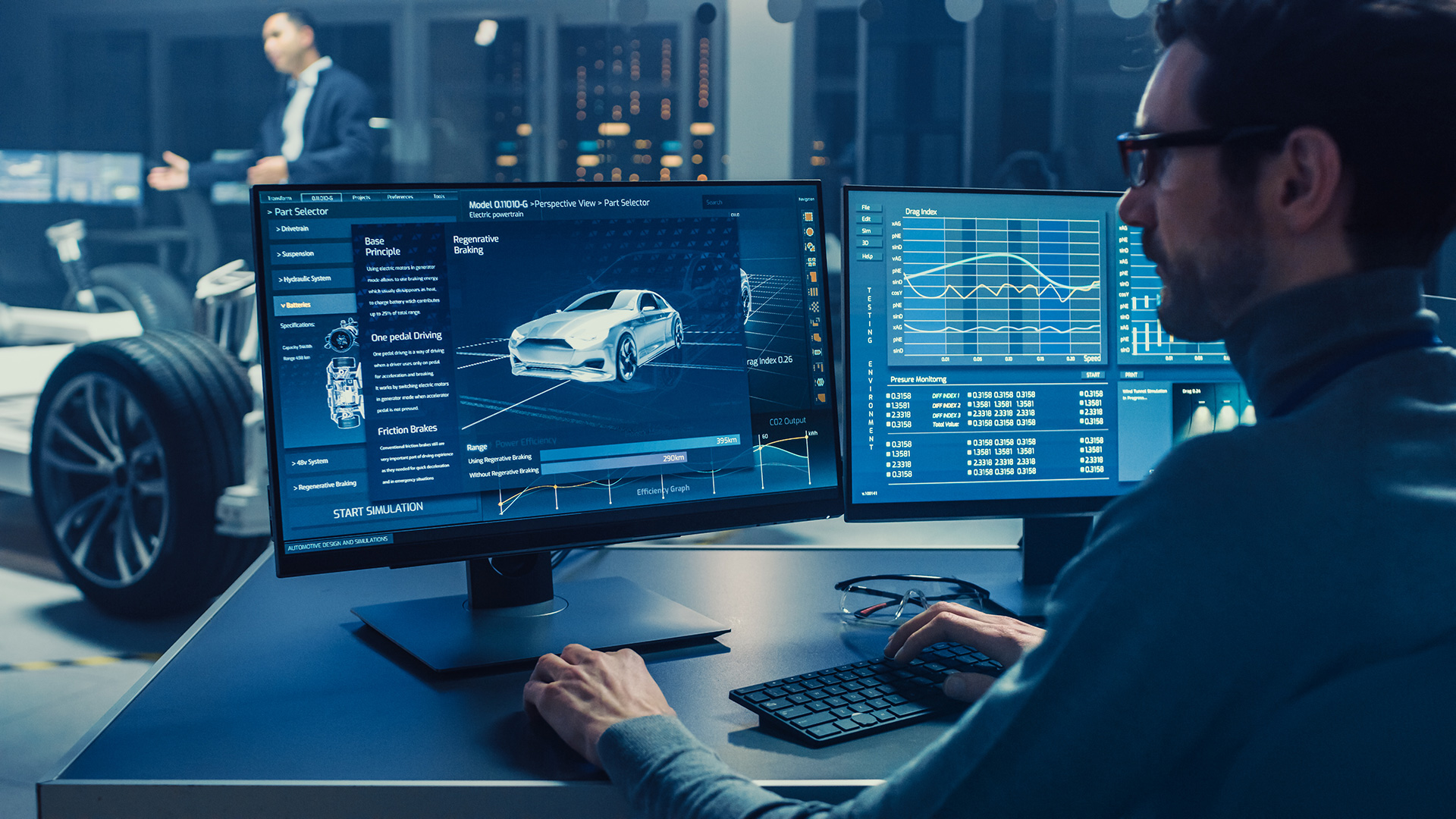 During Migration:
Business as usual
Depending on the requirements of a company, the process of system migration from CentOS varies. The Linux experts of GNS Systems support you in all phases of the realization - from planning to the implementation of new technologies. And whether migrating from CentOS to RHEL or upgrading, we enable end-to-end CAx operation during the transition.
Proven solutions

Whether upgrading to CentOS Stream, switching to RHEL, or using solutions from alternative commercial vendors, your engineers can rely on high-performance development environments in the future with guidance from our experts.

Maximum support

The lack of protection of CentOS Linux 8 brings with it many risks in terms of performance, resources and security. GNS Systems understands the associated 'IT headaches' and provides efficient solutions to ensure maximum performance, optimal resource usage and maximum security.

One step ahead

Migrating or upgrading before the end of CentOS Linux 8 offers the chance to re-engineer the operation of enterprise applications to best suit your needs. GNS Systems is at your side with comprehensive know-how - to ensure that your business continues to run with maximum
productivity in the future.

Migration of your CAx environments? We'll do it!
---
Whether system upgrade, consolidation, harmonization or vendor change - migration projects in IT are often multi-layered and complex. New technologies require special resources, time as well as the necessary competence and experience. To ensure that the integration of all CAx application architectures is successful and that all potentials of the migration are exploited, the experts from GNS Systems are at your side.

Focus on your business goals - we will perform the migration of your CAx environments and keep downtime to a minimum during the upgrade of your IT.
Comprehensive consulting: we take care of hardware, software and data migration on-premise as well as to the cloud

Optimal design: we draw up an individual migration plan and migrate all instances and CAx projects
No work lost: we efficiently swap and install hardware systems while ensuring business continuity at all times
Zero side effects: We identify migration risks and manage them with specific solutions to commission the migration projects

Schedule a 30-minute consultation with our Linux experts to create a migration plan that fits your business. In a subsequent workshop, we will go into detail about your requirements and develop the optimal workstation environment based on your needs and business cases - whether on CentOS Stream, RHEL or a solution from another vendor of your choice.
Our Expertise for your Success
---
GNS Systems has many years of experience in CAE application management and the optimization of all IT processes around virtual product development. Annually, we provide more than 100,000 hours of HPC services for renowned customers from the automotive, aerospace, mechanical and plant engineering industries.

Our agile, cross-functional teams work nationally and internationally.
Thanks to our many years of expertise, we provide you with general as well as detailed advice and ensure
practice-proven implementation.


Highest level of competence
Our employees have been familiar with the classic pitfalls of system migrations in large and complex transformation projects for many years.
In close cooperation with our customers, we therefore develop sensible migration concepts and support them in all phases of implementation.


Looking beyond the horizon
Our comprehensive know-how for successful system migrations leads your HPC processes to the desired performance target. In doing so, we not only consider commercial solutions, but also focus on the set customer-specific requirements.


Customer references
Satisfied customers are the best proof of our successful work. We have worked closely with them, realized projects together and implemented ideas. Let us convince you.